I've had my head in the clouds since I was a child. My mum still can't get over my expensive taste and prissy behaviour. The other day I caught her eyeballing me when I slathered my hands with sanitizer because a vendor opened a packet for me with his teeth. So gross.
Anyway, my taste has also extended to my relationships. It's not that I need to be with a rich man. It's just that wealthy men have a certain level of exposure that frees them from the insecurities of the average man. They don't expect me to hand-wash clothes or pound yam to prove that I'm wife material. They're also usually better looking because money is the best skincare product. Amen somebody.
Some of my more famous crushes include Omarion, Usher, Shemar Moore, Banky W, Usman Dantata and Paddy Adenuga. I remember my cousin asking me one day where I expected to meet these kinds of men. She had her own ridiculous crushes too but she grew up quickly and settled for someone within her league. Jolaoluwa on the other hand is still dreaming about billionaires and Bugattis.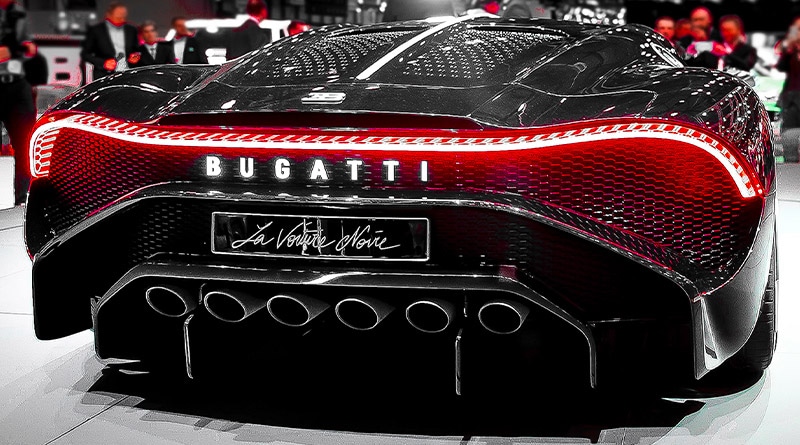 There are men who like me, good men. Well not all of them are good, let me not be dramatic. I know people say you should love the ones who love you and I get that. But it's easier said than done. They are good men but that doesn't mean they're good for me. I'm afraid that if I settle for one of them, it won't be enough. I'm afraid that one day I'll wake up and feel like I made a big mistake. I'm afraid of being married to one person and wanting someone else. 
READ MORE: My parents have been married for 37 years, here's the only lesson you need to learn from them
So here I am, liking people who don't know I exist. Meanwhile, somebody is crying and begging me to say yes. This life is really a pot of beans. Maybe I'll follow my cousin's advice and check out Jewish dating sites. She said and I quote "Don't wait endlessly in Nigeria my love, no man will marry you there with all you have." I wonder what it is she thinks I have.
In case you were expecting a moral lesson, there's none in this story. You just read the diary of a rambling Yoruba girl who wishes she could just like the guy who likes her so everybody can get their happy ending. I hope you were entertained. 
——————————
Subscribe to the Journey to Eden newsletter for a weekly dose of inspiration.
Please follow and like us: