I believe in the power of prayer. I've seen stunning results so I'm too far gone to think otherwise. However, I've stopped praying for Nigeria. If I'm in a meeting and they raise a prayer for the country, I either speak in tongues or pray for myself.
I know it sounds selfish, but I don't pray for Nigeria because I believe it's a waste of my time. I believe God still does miracles, but Nigeria doesn't need a miracle. What it needs is for the people who care to have the power to make a difference. 
 READ MORE: How I almost became a welder to escape Nigeria
Nigeria's problem is that power is in the wrong hands, and it's going to take more than prayer to fix that. I know people pray for God to kill corrupt politicians but in case you've not noticed, God doesn't like to kill people. And even if he kills them, then what? The spot will be filled by someone exactly like the person who died.
Fixing Nigeria will take strategy and resources. It will require crowdfunding to sponsor campaigns. We saw the power of unity firsthand during the End SARS protests. If we did it once, we can do it again. A lot of money goes into elections in this country and we'd be naïve to think citizens will just vote for the right person without being prodded. 
READ MORE: I've not been okay since October 20,2020
We will also need to change the mindset that politics is for evil people because that's what got us in trouble in the first place. I attended a church service where the preacher criticized politicians and then asked us to pray for God to give us good leaders, all in the same breath. If politics is for bad people, who are we expecting God to put there? Are we going to be ruled by angels?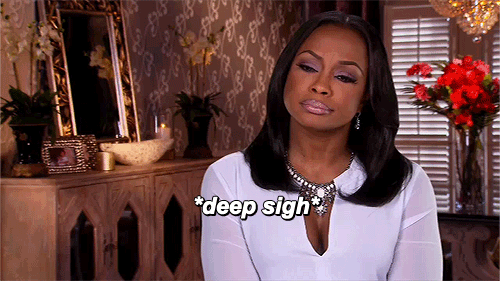 It's okay to pray, for those who still have the emotional bandwidth for that. I don't. The only prayer I'm praying for Nigeria now is that I can somehow be a part of the solution. Obviously I will be creating that solution from a different country because I can't come and kill myself. 
——————————
Subscribe to the Journey to Eden newsletter for a weekly dose of inspiration.
Please follow and like us: