Hi, I'm Jola.
A writer, storyteller and media entrepreneur dedicated to helping you live a better life.
Words and ideas can change the world.
Watch me on YouTube as I share personal stories and helpful tips to help you improve your life one step at a time.
Life is better when we walk together.
Subscribe to the Journey to Eden newsletter for a weekly dose of encouragement and inspiration.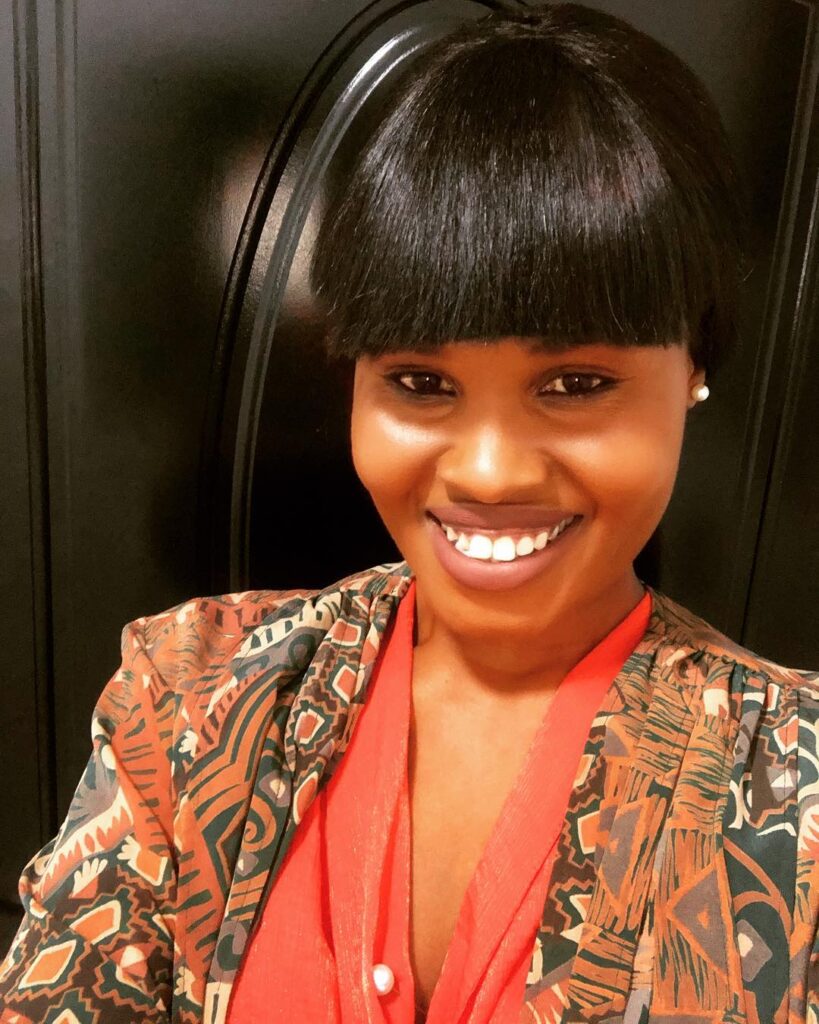 Let's be friends.
Connect with me on social media.